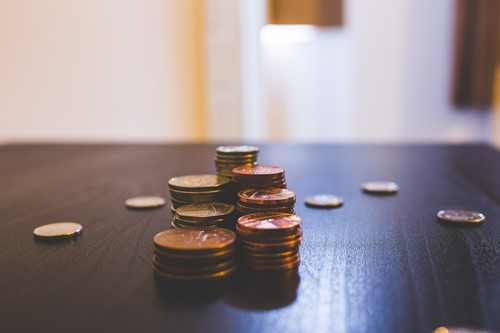 The difference between home price and home value causes confusion for many buyers and sellers. Both price and value are a combination of many variables that are constantly changing. Understanding what can affect home value will help you understand and navigate the market. Here are the key factors that go into determining a home's value:
Comps
"Comp" is real estate lingo for a home in your area that's comparable to yours. Real estate professionals research the value and prices of similar homes and use that as a guide for how to price yours on the market.
Location
Prices in specific locations can affect your home's value. If your area has become more desirable or popular with a particular group of homeowners, you may see an increase in home value. This is because the desirability of a specific location drives up the prices of the properties.
Size & Usable Space
The size of your home is vastly important in determining valuation. The most commonly used method of pricing based on size is with price by square foot or the total price divided by the available square footage. Price per square foot can vary depending on other factors, but the size and usable space of your property is key in determining the value.
Age & Condition
Usually, newer homes get higher values assigned by appraisers. A lot of this has to do with systems and structure of the home. For example, new plumbing, electrical and modern roof techniques fetch a higher price for their reliability and energy efficiency. Homes that need renovations or repairs before they're livable may have a lower value, as most buyers prefer to spend more on a move-in ready property.
Local & National Economy
Large-scale trends on a local, state or national level also affect your home's value. The big picture view of the overall economy might determine whether your home value is higher or lower because of factors like employment rate and wage growth. Staying up to date on the economy and housing market at large will help in determining the value of your home.
Home valuation is not an exact calculation. There are many variables that go into a home's perceived value and even then, the number is just an estimate. However, the more you understand about these key variables, the more you'll understand the value of your home.